Your Paradise Fiji: Cloud 9
My first blog post of 2017! Or should I say.. ever. Semi-overwhelmed with experiences to choose from, so I may as well just start off with my most recent trip - FIJI.
Last month I headed to the Your Paradise Festival in Fiji with Peppermayo as their Party & Fashion photographer. My first job on the trip after location scouting was to document the Peppermayo Party on Cloud 9 - a two story island bar somewhere in the Pacific Ocean. I got to eat pizza, meet some interesting characters, take lots of photos and have a dance.. but I'll let the photos tell the full story of this epic Cloud 9 experience!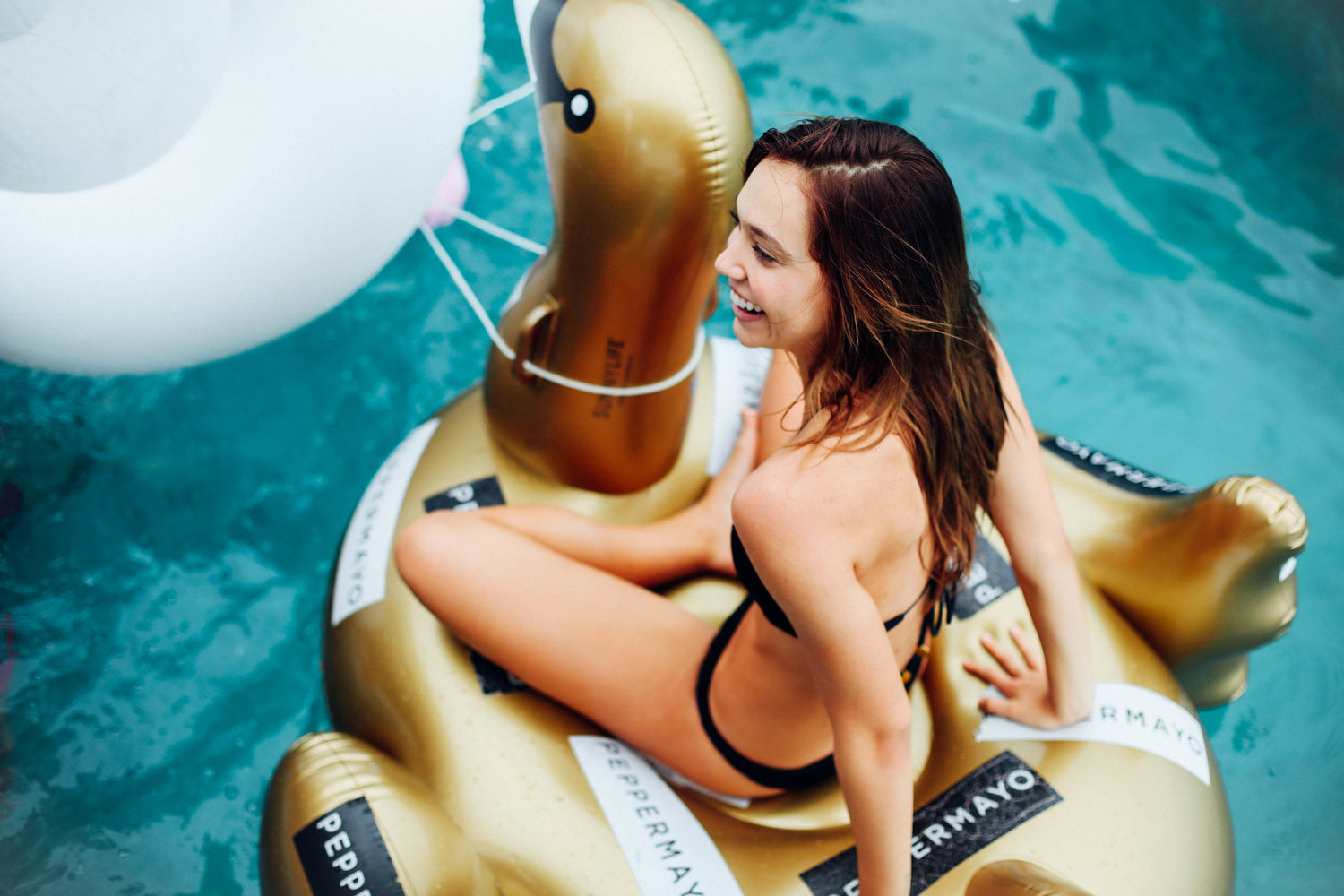 For the remainder of the trip you could find me exploring deserted islands and sand bars, obsessing over the talents of Sonny Moore aka SKRILLEX (and naturally sticking my camera in his face), Shooting Alexis Ren in a Peppermayo x Evil Twin collab, constantly tending to my numerous sunburns and dropping half a $30 schnitzel on the floor to which, of course, I proceeded to eat because.. thadda waste. Follow me on BlogLovin' to see it yourself! Except the schnitzel thing...